Face & Body care specialist
The guarantee of swiss quality
for your skincare products with the label
Made in Switzerland
Continents carrying our products
Areas of expertise: Face Care -Body Care- Hair Care
PRIVATE LABEL
SIMPLY AND RAPIDLY CREATE
YOUR PRIVATE LABEL SKINCARE PRODUCT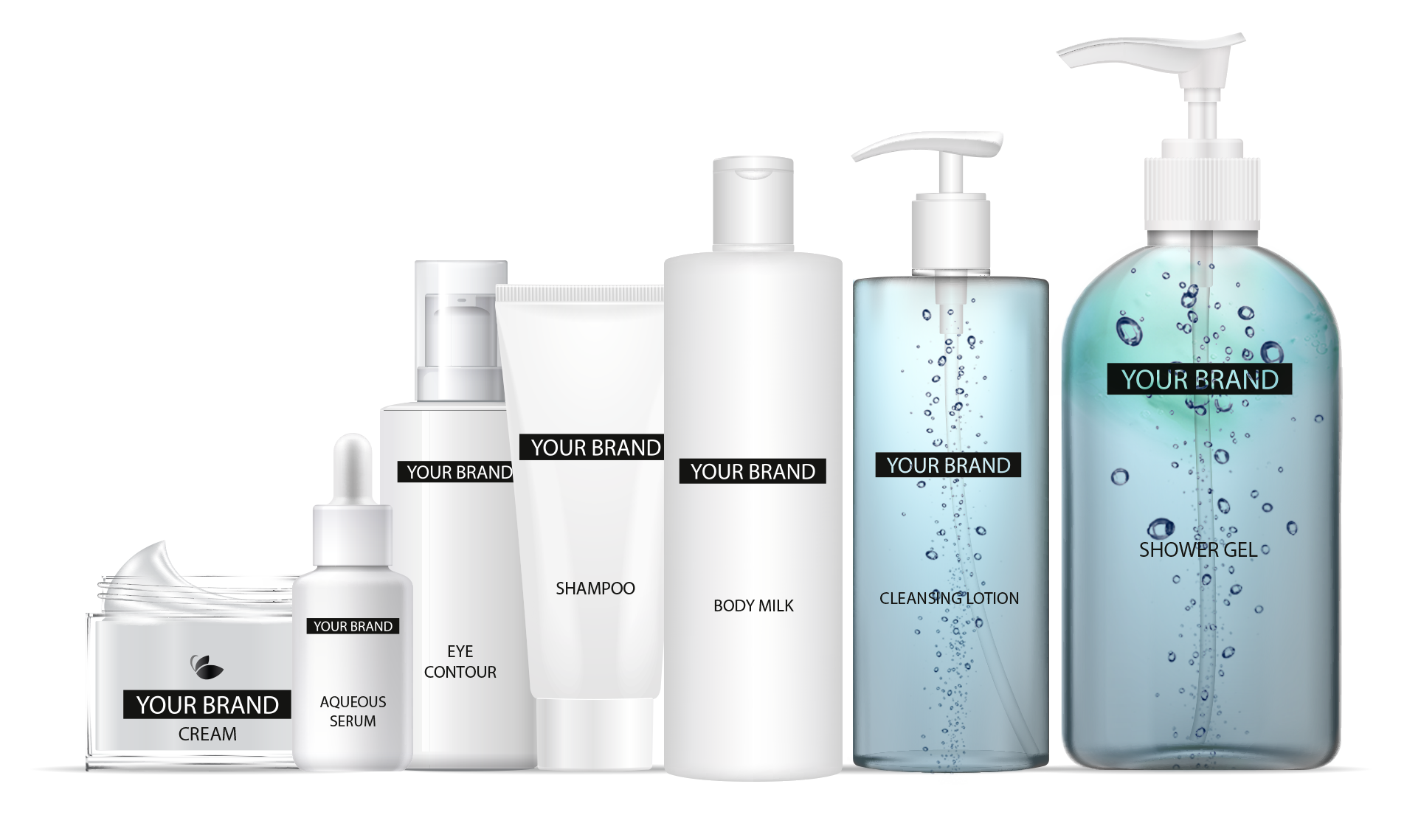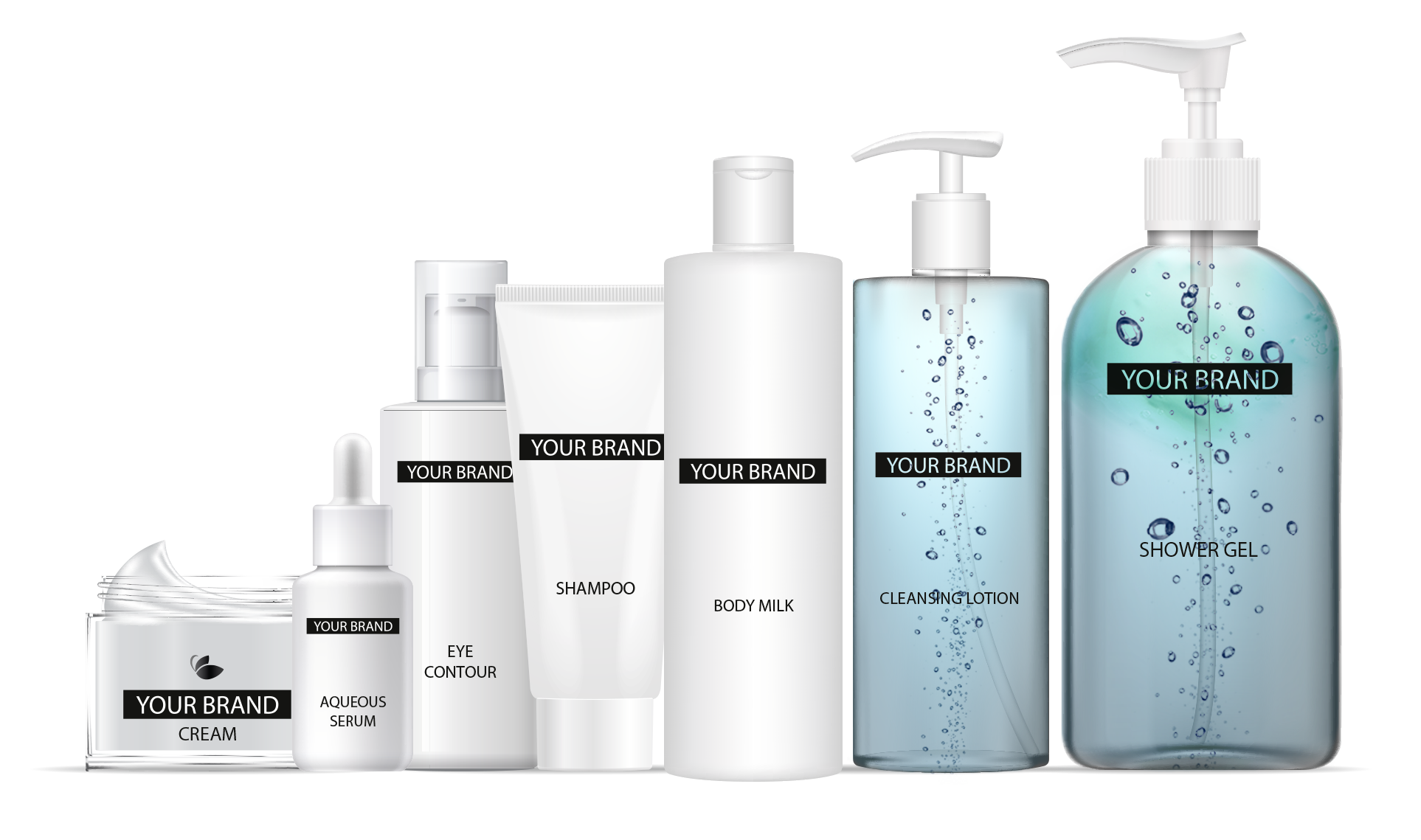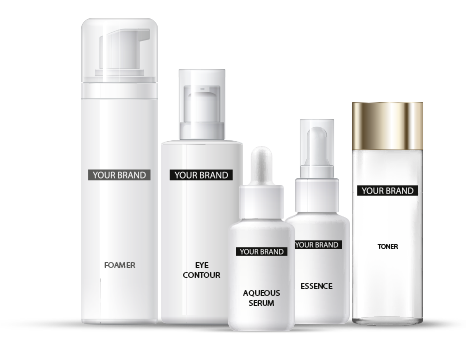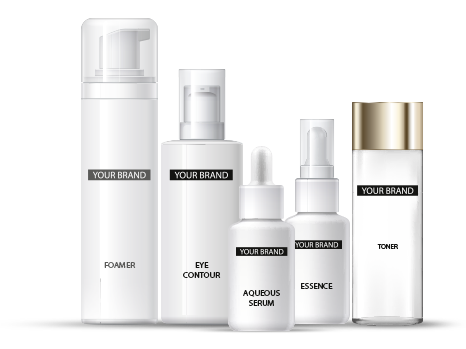 CUSTOM-MADE FORMULATIONS
CREATE YOUR SKINCARE PRODUCT
THAT REFLECTS YOUR BRAND IMAGE
CUSTOM-MADE FORMULATIONS
CREATE YOUR PRODUCT
THAT REFLECTS YOUR BRAND IMAGE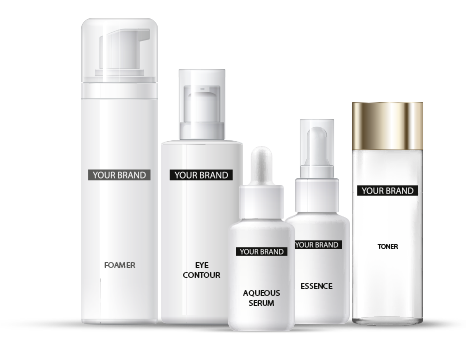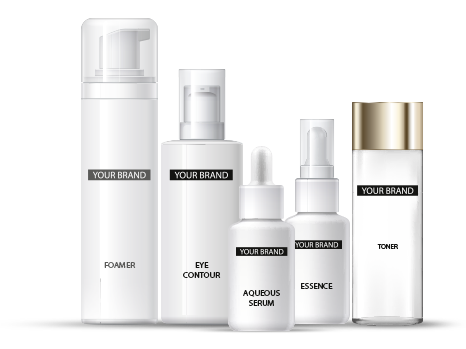 PURE SPRING WATER
USE EXCEPTIONAL WATER TO GREATLY IMPROVE YOUR COSMETIC FORMULAS
PURE SPRING WATER
USE EXCEPTIONAL WATER TO GREATLY IMPROVE YOUR COSMETIC FORMULAS
Un service et un accompagnement sur mesure pour réaliser votre formule parfaite. Du brief marketing au produit fini, Cosmotec SA vous guide à travers chaque étape pour assurer la réussite de votre projet.
Project monitoring
We provide you with personalized assistance. Supported by our specialists, a single contact will ensure that your needs are fully met.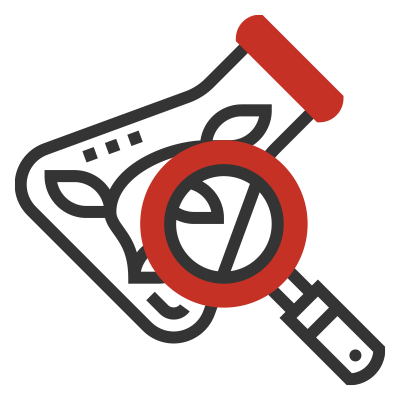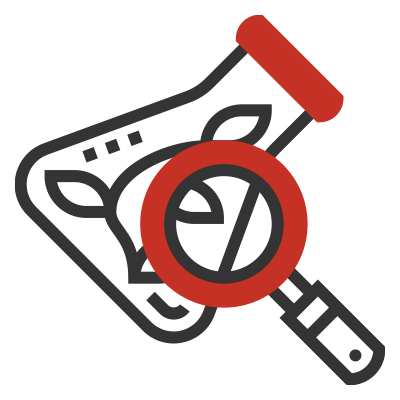 Research & Development
Our laboratory in the heart of the Swiss Alps turns your idea into a unique and innovative experience, from choosing raw materials to validating the final formula.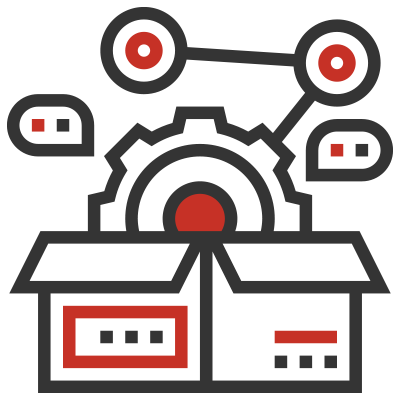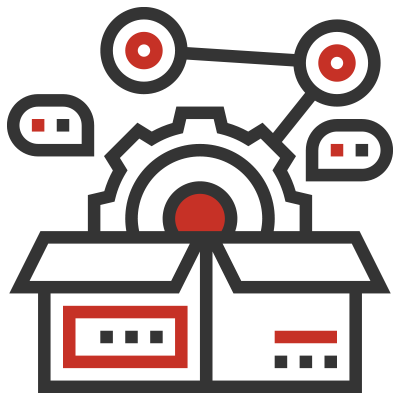 Regulations
We help you to ensure regulatory compliance that meets European and international standards.
Quality
Our quality control experts follow strict procedures to monitor the entire production cycle, guaranteeing irreproachable quality.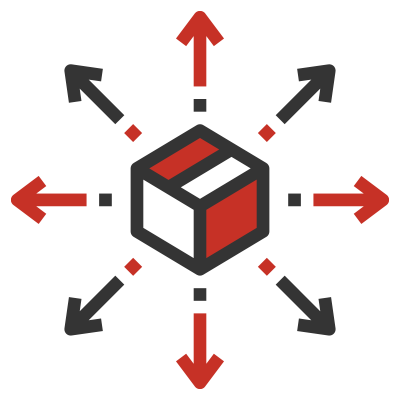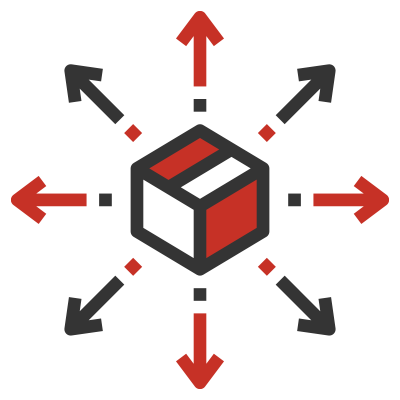 Production
We manufacture our products in Switzerland. Our cosmetics contain pure spring water from the Alps. We also produce primary and secondary packaging.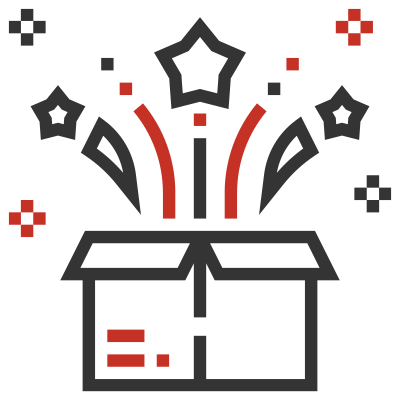 Logistics
We receive the goods required for the initial production steps to the shipment of your finished products.
PRECISION, QUALITY AND EXCELLENCE ARE OUR SIGNATURE AND YOUR STRENGTH