FAQ
FREQUENTLY ASKED QUESTIONS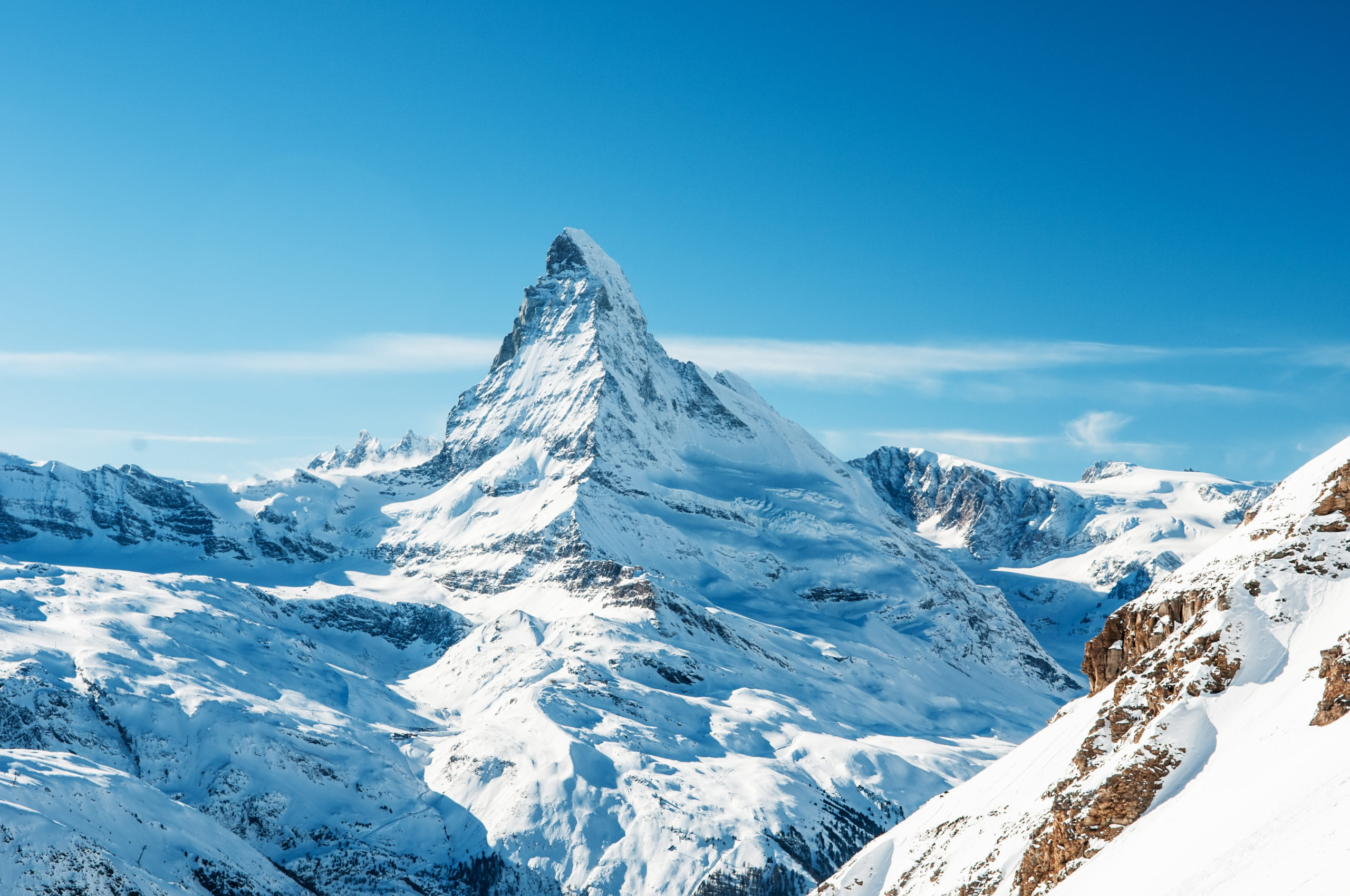 GENERAL INFORMATION
1. In what areas are you qualified?
We are specialized in formulating and manufacturing face, body and hair care products.
2. Who are your clients?
We do not disclose the names of our clients, nor the brands with which we work to ensure the confidentiality of all our partners.
3. Are your products 100% "Made in Switzerland"?
4. Is there a minimum order quantity?
Yes. The minimum order quantity is 100 kg of bulk or 3,000 finished products.
5. How are shipments made?
We use EXW shipping terms: we place your merchandise on pallets and you hire the transporter to come and pick up the goods.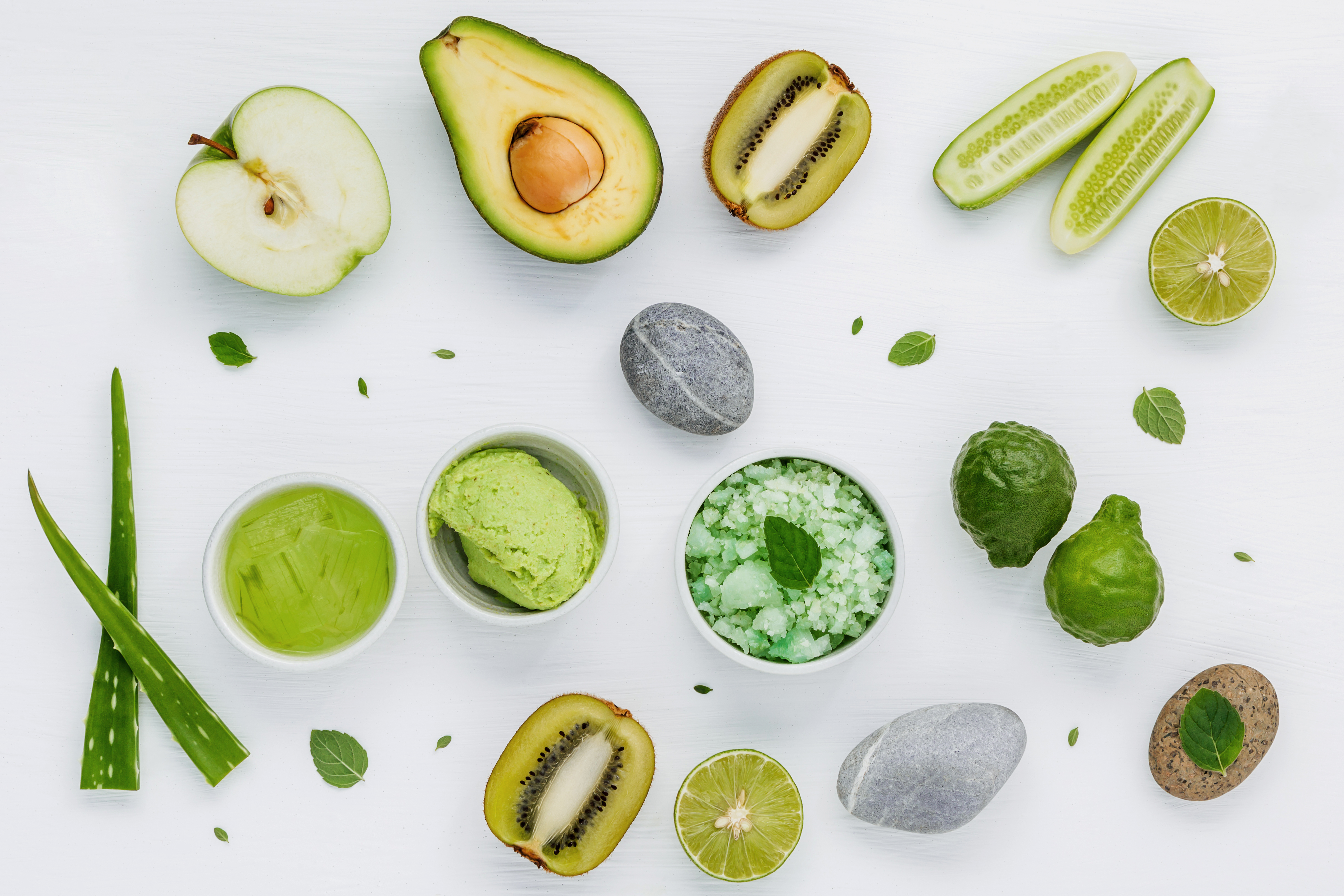 Production
1. Who supplies the raw materials?
We supply the raw materials,as we work directly with suppliers with whom we have partnerships. It is therefore not necessary to provide us with raw materials.
2. Can you fill any type of packaging?
Yes. We have several filling machines, allowing us to work with many different types of packaging, such as tubes, jars, bottles, airless and pump dispenser bottles.
3. How long does it take to fill an order?
The average turnaround time for a production order is approximately 8 to 12 weeks, from the purchase of the raw materials to the final delivery date. We do everything we can to deliver your order as quickly as possible.
4. Do I have to provide my own product packaging?
Yes. We will help you choose the most suitable packaging and put you in contact with the best primary and secondary packaging suppliers.
5. Who is responsible for the graphic design?
it is up to you, our client, to create the design and marketing elements for your product either by your in-house team or your agency. We do not create the design of your primary or secondary packaging. Nonetheless, we offer to reread your packaging for regulatory compliance.
Private Label
1. Do you have formulas in stock?
Yes. We have several collections, each of which contain many cosmetic products. We regularly develop new collections in order to remain on the cutting edge of current trends.
2. Is it possible to receive samples?
Yes. Please contact us to discuss your needs. We can then provide samples of our cosmetic products that are best suited to your needs so that you may test them.
3. How long does it take to produce a Private Label product?
Turnaround time for Private Label products varies based on your feedback and your project. We follow your reverse planning schedule and adapt to your request. However,the turnaround time for Private Label products is shorter than that for custom-made formulations, because the formulations and certain regulatory tests already exist.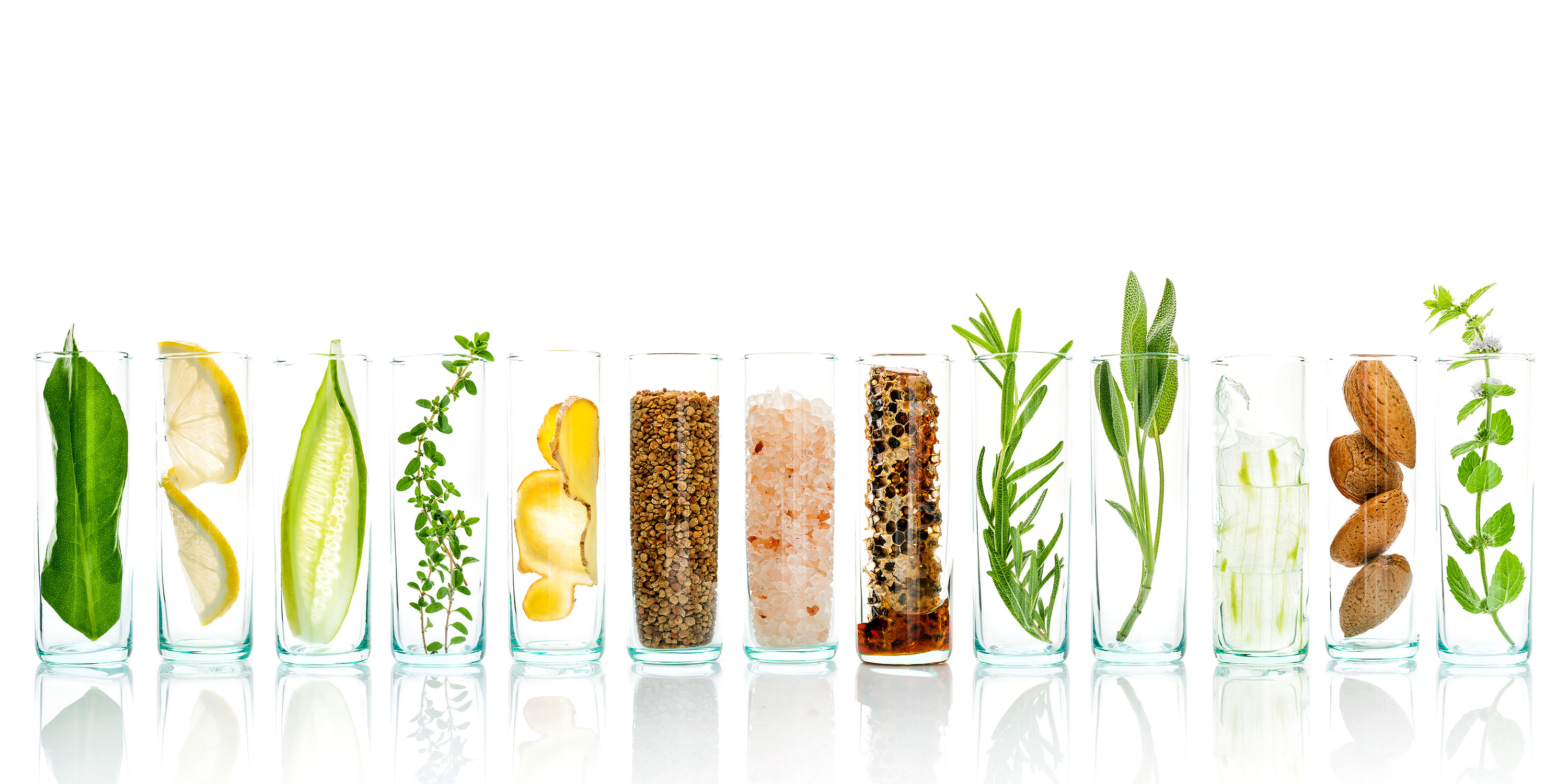 Custom-Made Formulations
1. What types of cosmetics can you make?
We are experts in 3 main areas: face care, body care and hair care.
2. How long does it take to develop a custom-made formula?
The time required to develop a custom-made formula, from the brief to delivery of the finished product varies, depending on your project and its complexity. Nonetheless, we do everything we can to respect your reverse planning schedule.
3. Can you make natural products?
Yes. We formulate products of natural origin using Swiss plants and active ingredients.
should you have any other questions?
Feel free to contact us!