OVERVIEW OF OUR COLLECTIONS
is an overview of the Collections that we can offer in Private Label.
Each Collection includes several types of products for all face, body and hair care rituals.
Contact us for more informations, we are happy to help you.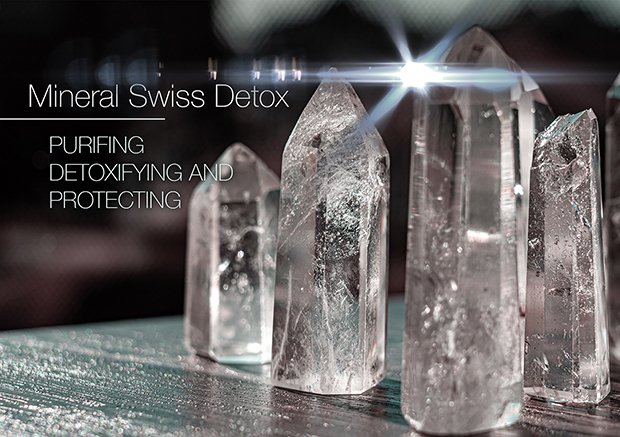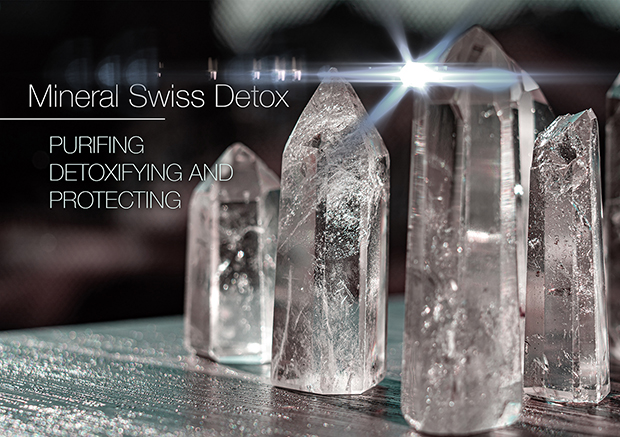 PURIFING, DETOXIFYING AND PROTECTING
MINERAL SWISS DETOX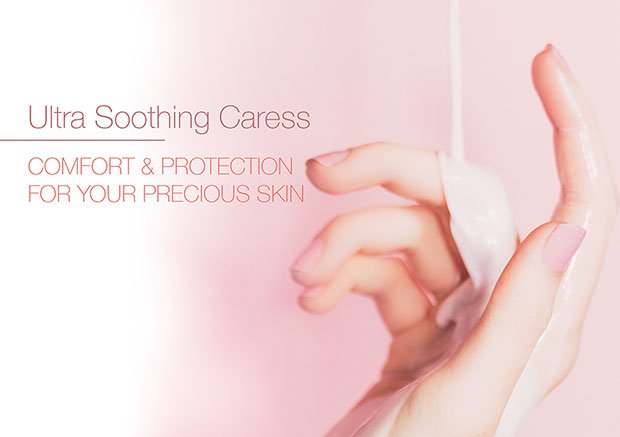 Confort & protection
Repair my skin!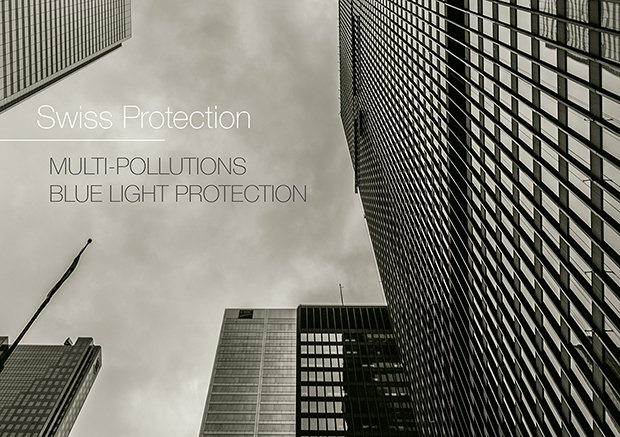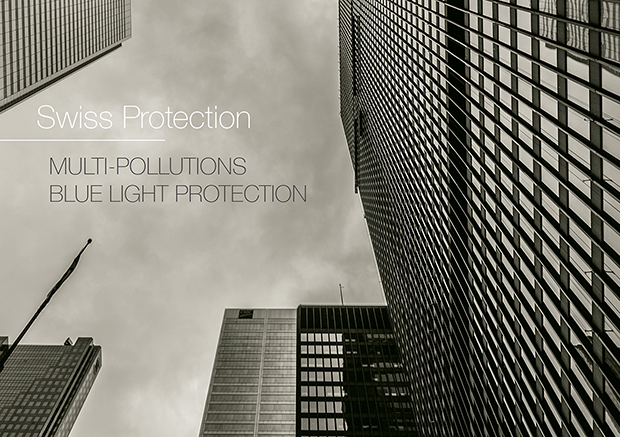 MULTI-POLLUTIONS & BLUE LIGHT PROTECTION
SWISS PROTECTION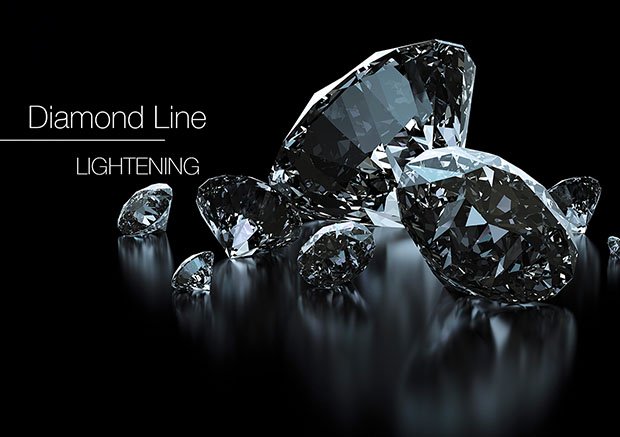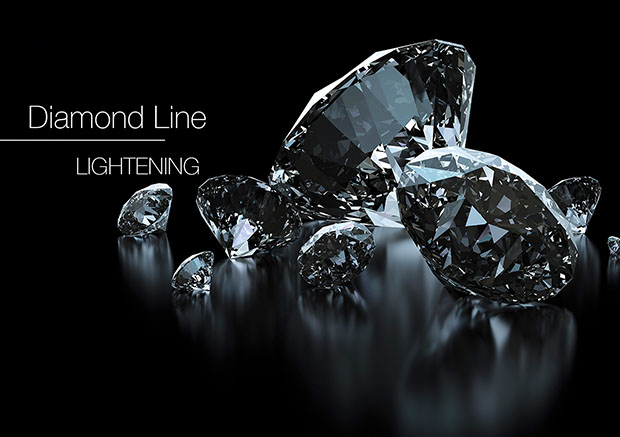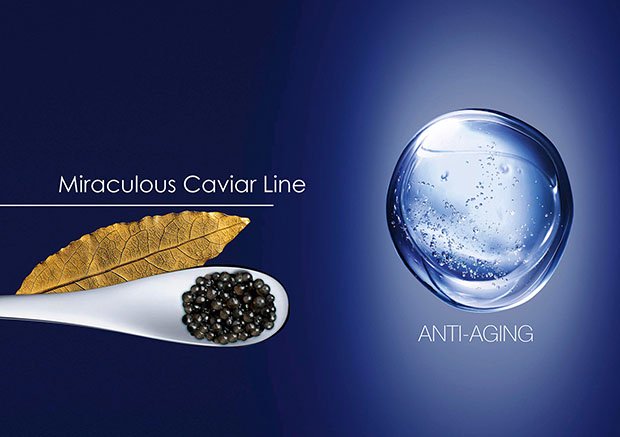 Anti-aging
Miraculous caviar line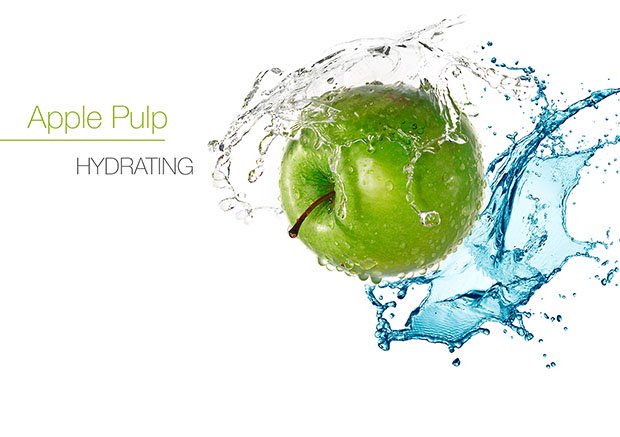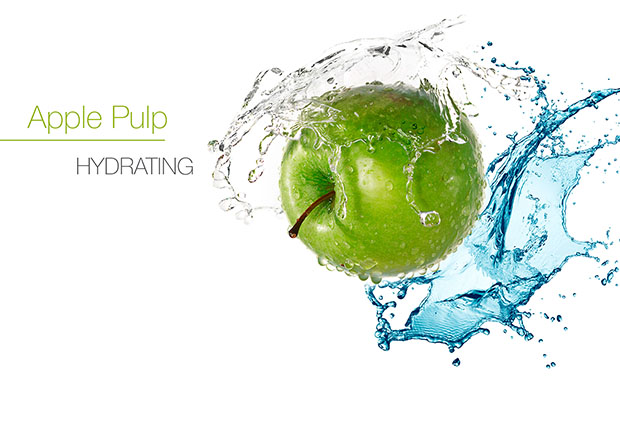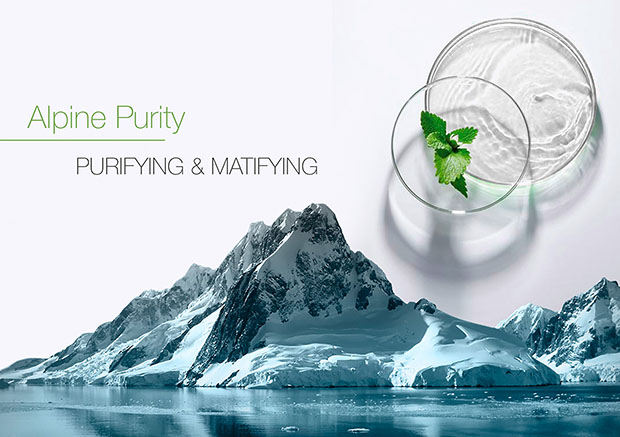 Purifying & Matifying
Alpine Purity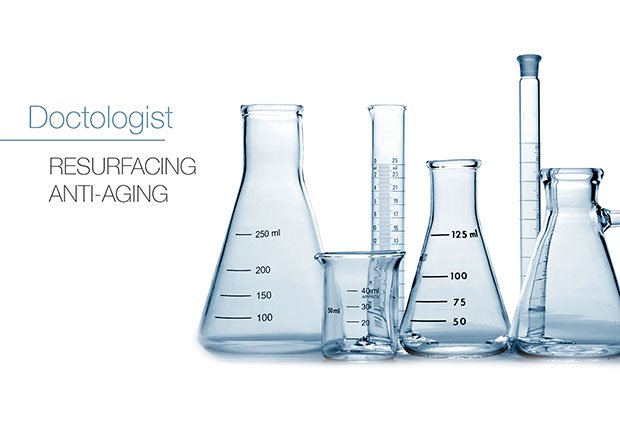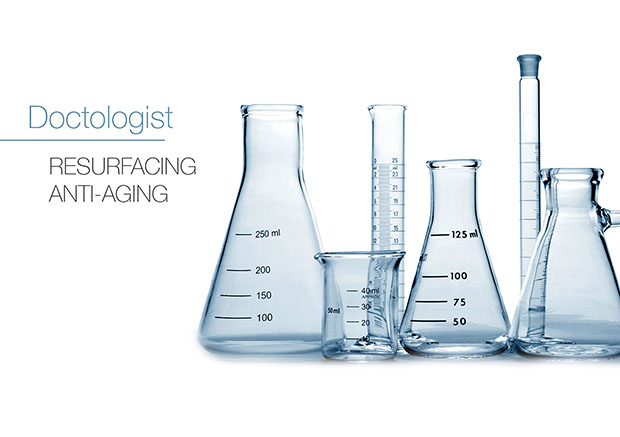 Resurfacing anti aging
Doctologist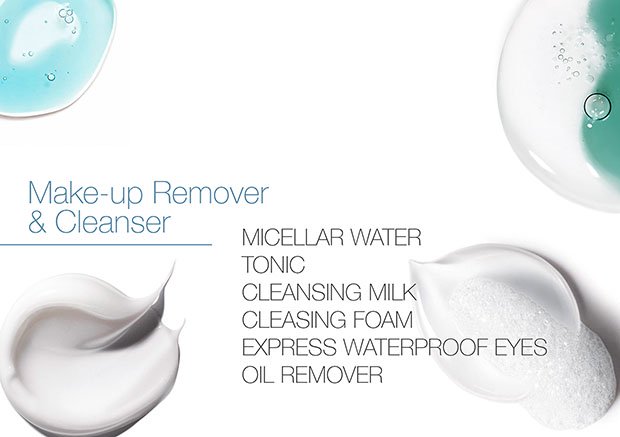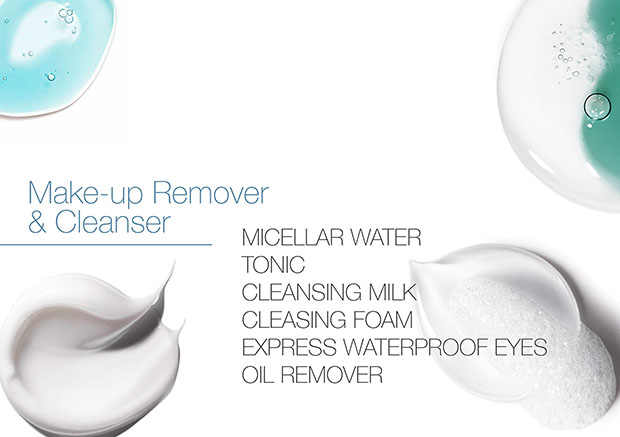 7 SOUS-COLLECTIONS
Make-up remover & cleanser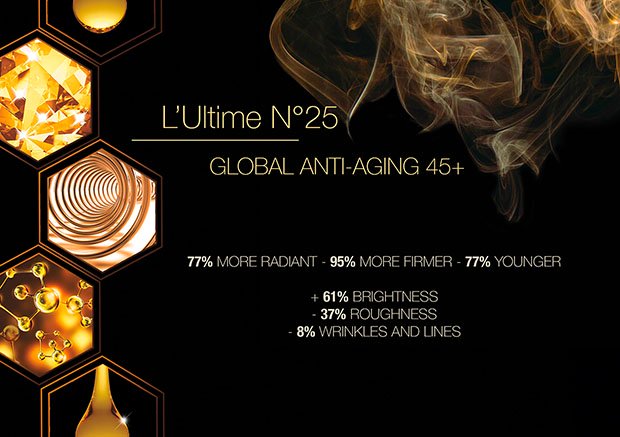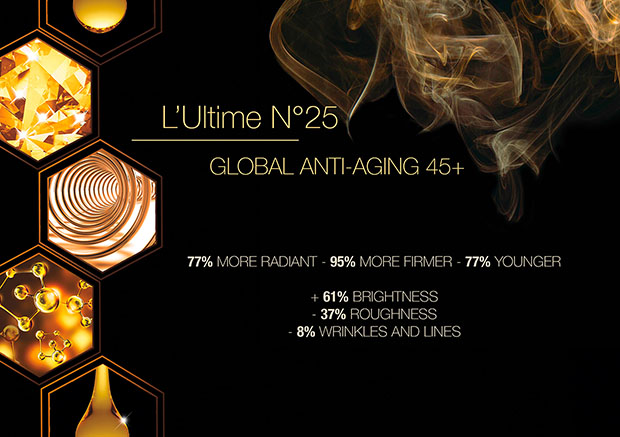 GLOBAL ANTI-AGING 45+
L'ULTIME N°25