OEM Private Label
White Label products
Simply and rapidly create your own brand!
Select the formula
Over 15,000 high-tech formulas have already been developed and tested. Simply choose the one that best suits your needs!
We manufacture your product
You validate the sample and we produce the selected formula, to be marketed under your brand name.
You enter the market
It is a very simple solution that allows you to launch or rapidly extend your product range.
3 major skincare categories
Face care
Cleanser, toning lotion, exfoliating scrub, mask, serum, eye contour care, cream.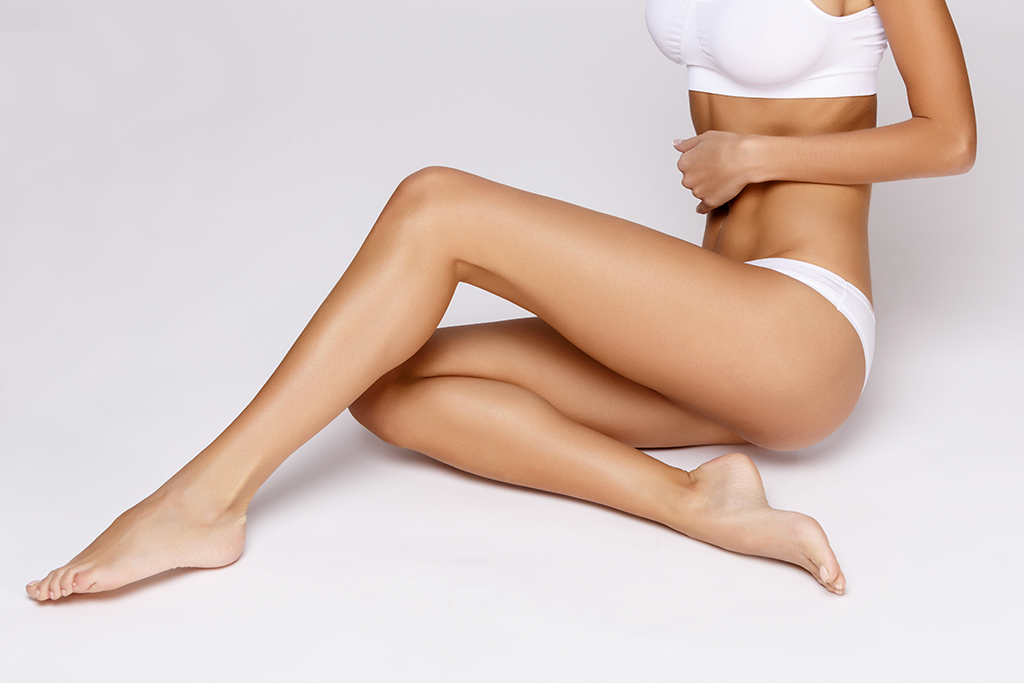 Body care
Liquid soap, exfoliating scrub, milk, balm, hand and foot cream.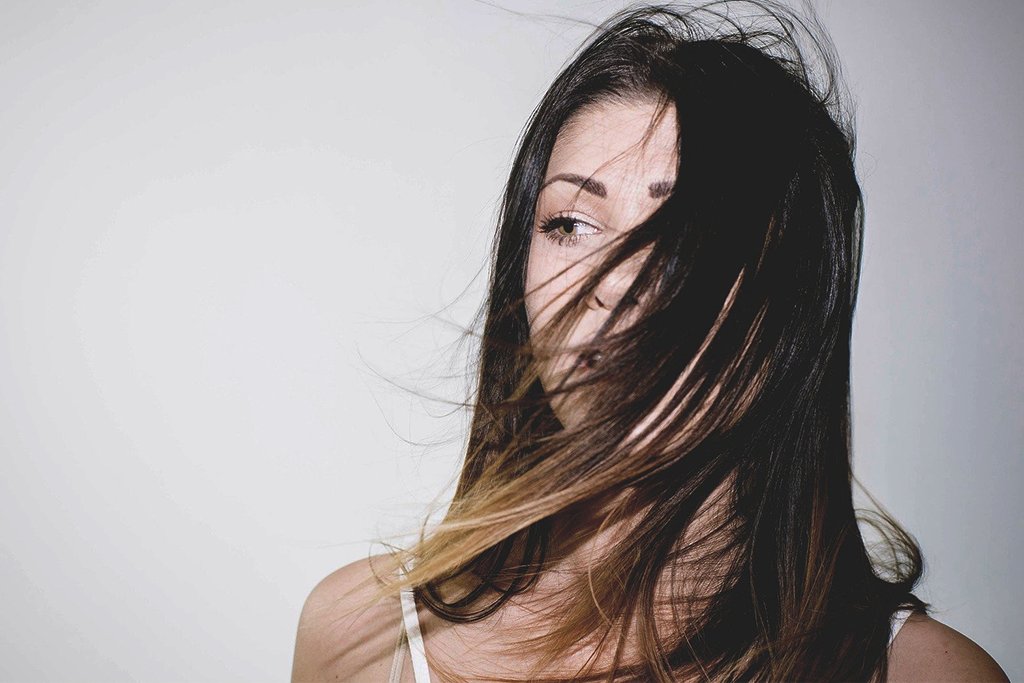 Hair care
Shampoo, conditioner, mask, serum.
Describe your idea to our team : we will then propose the collections that best meet your needs.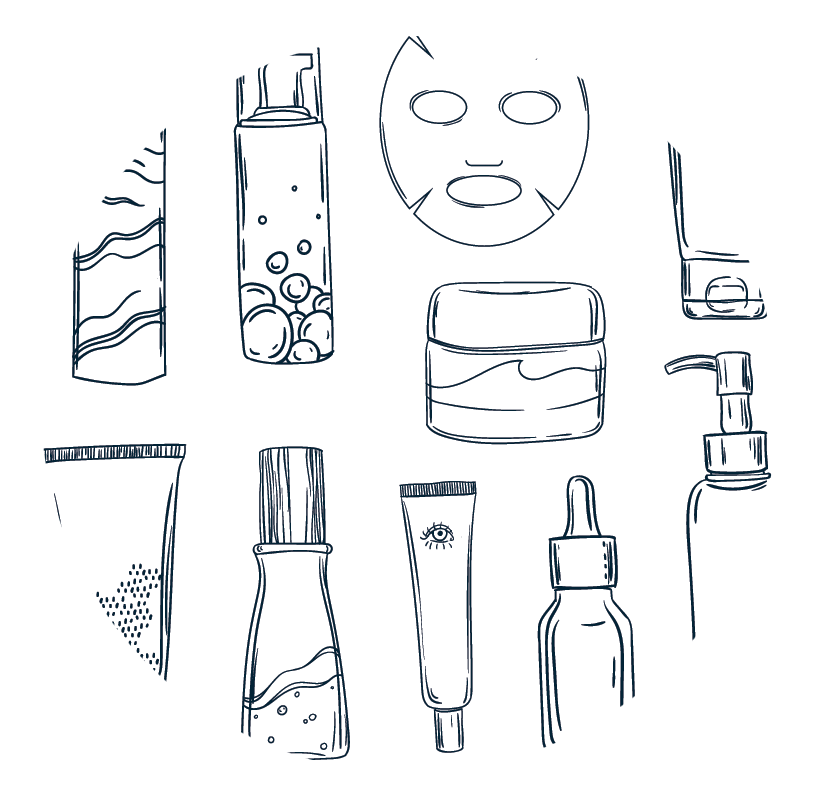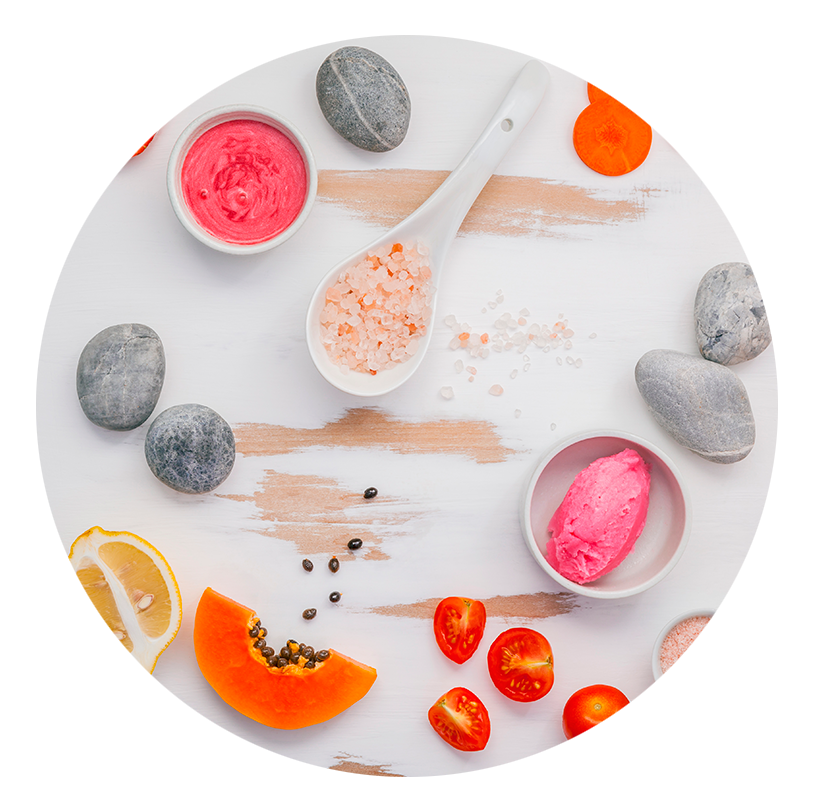 2. Choosing your formulas
Once our specialists have fully understood your needs, they will give you different samples so that you can make your choice.
The stability tests, challenge test and patch test have already been validated.
You simply need to provide :
the packaging compatibility test (conducted by our laboratory)
the cosmetic product safety report (CPSR) and the product information file (PIF), which we can produce for you.
We manufacture, fill and assemble your products in compliance with good manufacturing practices (GMP).
Your products are ready to become future best-sellers!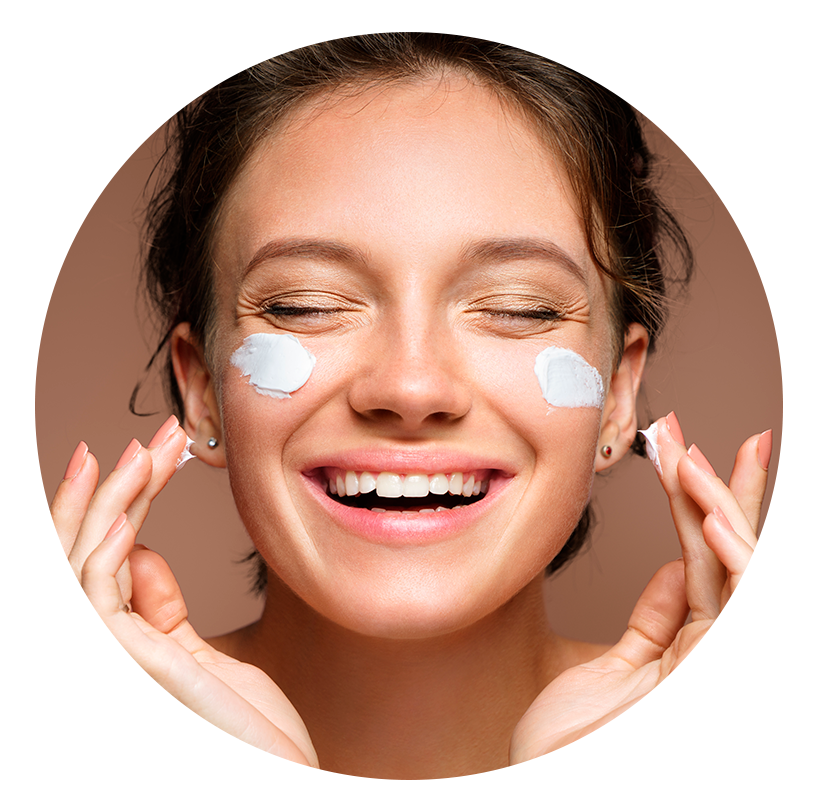 Choose from one of our "turnkey" Collections with updated textures and carefully selected active ingredients for high quality formulas that may be used for your project.
Wide choice of collections
Would you prefer to develop a unique formula for your concept?