PRODUCTION
Do you wish to have your cosmetic products manufactured in Switzerland? We can meet your production needs.
AS OUR PARTNER, WE GUARANTEE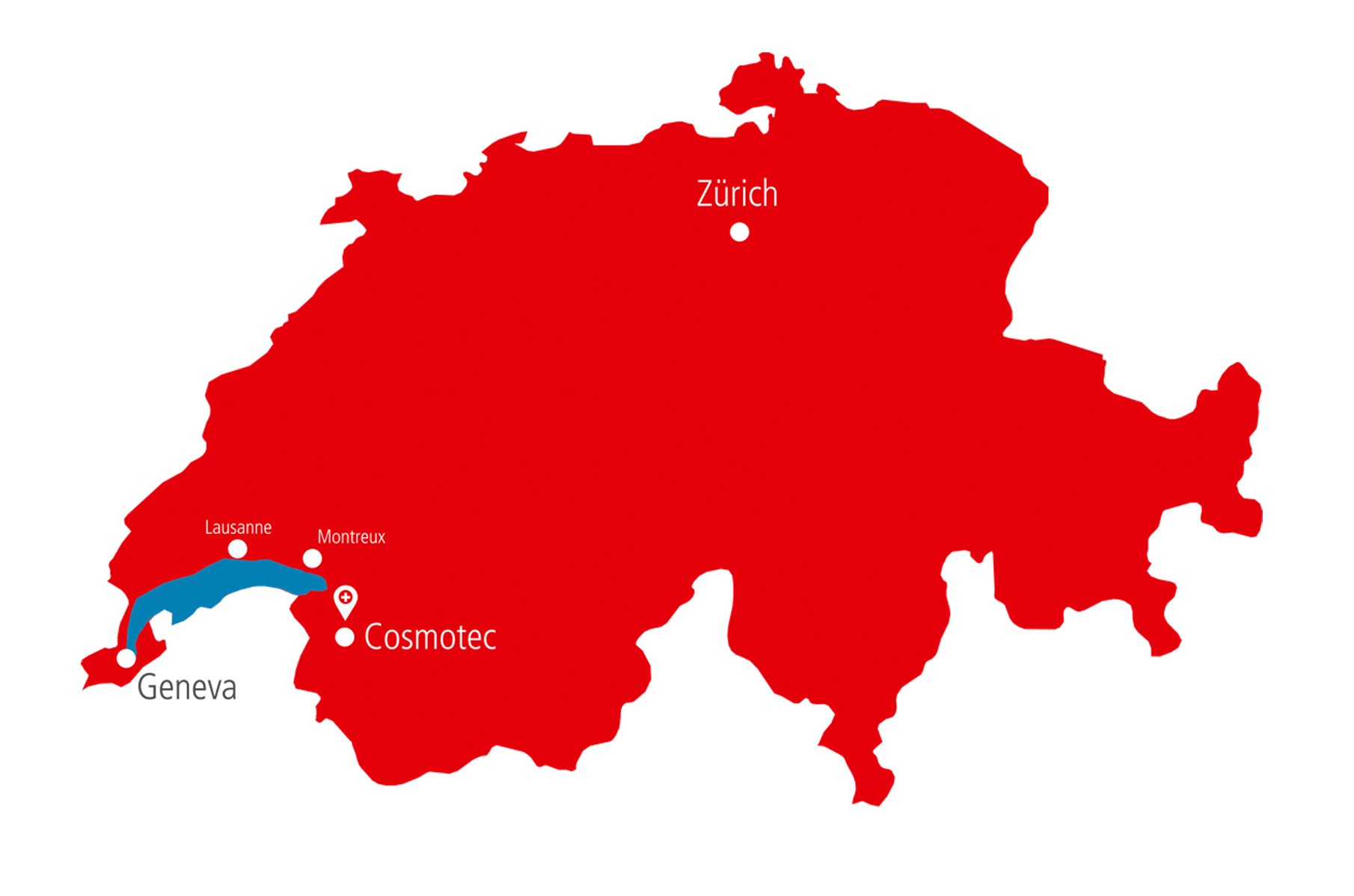 Swiss production
We have our own production site, which is directly supplied with pure water from our alpine spring.
A quality label
Our team works in compliance with strict procedures and rules of hygiene in order to provide you with the highest quality products.
Flexible production
We manufacture private label formulas, developing custom-made formulations or those from another laboratory.
The different sizes of our machines allow for greater flexibility in meeting our clients' most precise needs.
Our wide range of installations offers you the possibility of many delivery forms, such as liquids, creams and foams, etc.
After each production, our machines are thoroughly cleaned in compliance with the most demanding standards.
Our entire machine park is rigorously subject to quarterly maintenance operations.
Nos lignes de conditionnement automatisées, nous permettent d'optimiser les cadences de remplissage de grandes séries. Ces chaînes s'adaptent à tout type de contenants (tubes, flacons, airless, pot…).
Pour une flexibilité maximale nos postes de remplissage semi-automatiques et manuels, nous permettent de conditionner de plus petites séries de quelques milliers de pièces.
Notre département qualité assure des contrôles poussés et systématiques sur toutes nos lignes afin de répondre aux bonnes pratiques de fabrication et aux exigences de nos clients.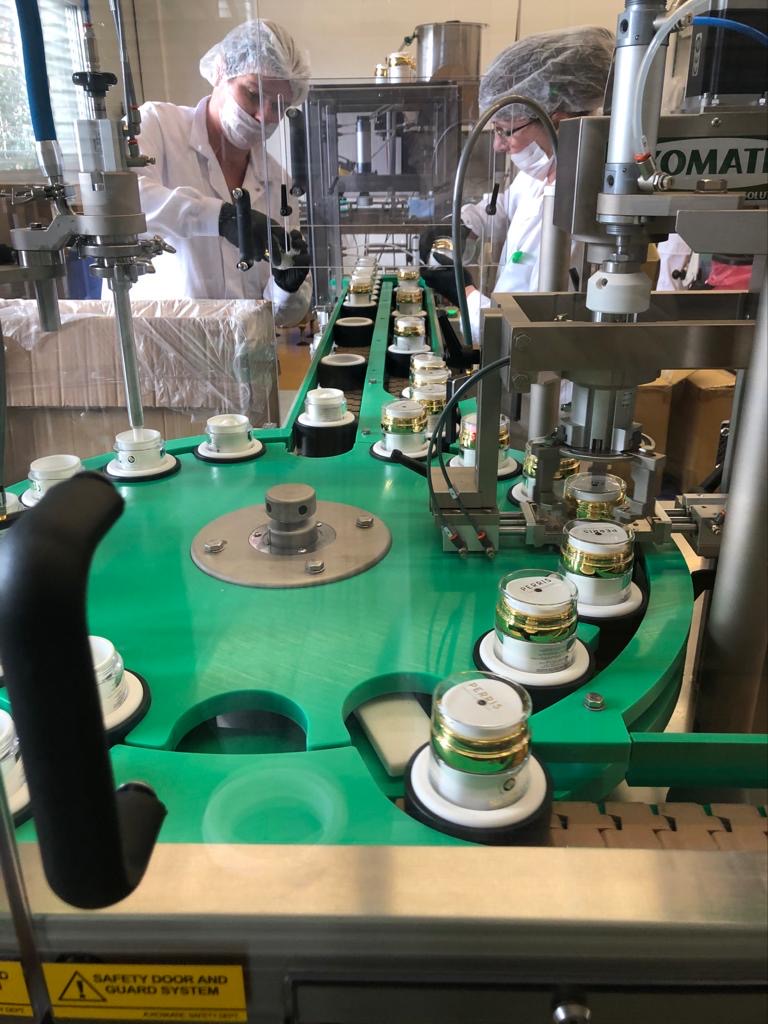 Grâce à notre personnel engagé et expérimenté nous sommes en mesure de répondre à une large gamme de conditionnement de mise en étuis et coffrets.
Nous connaissons la valeur de vos articles de conditionnement, c'est pourquoi notre personnel est entraîné à manipuler chaque packaging minutieusement.
Une fois de plus, notre département qualité, effectue des contrôles sur toutes nos lignes de conditionnement secondaire.
OUR PRODUCTION UNIT IN FIGURES
quality controls per year
Once the products have been manufactured and packaged, we place your merchandise on treated pallets, ready for shipment.
Production Department, @ COSMOTEC SA