OUR COSMETIC FORMULATION EXPERTS TURN YOUR IDEA INTO A UNIQUE AND INNOVATIVE EXPERIENCE.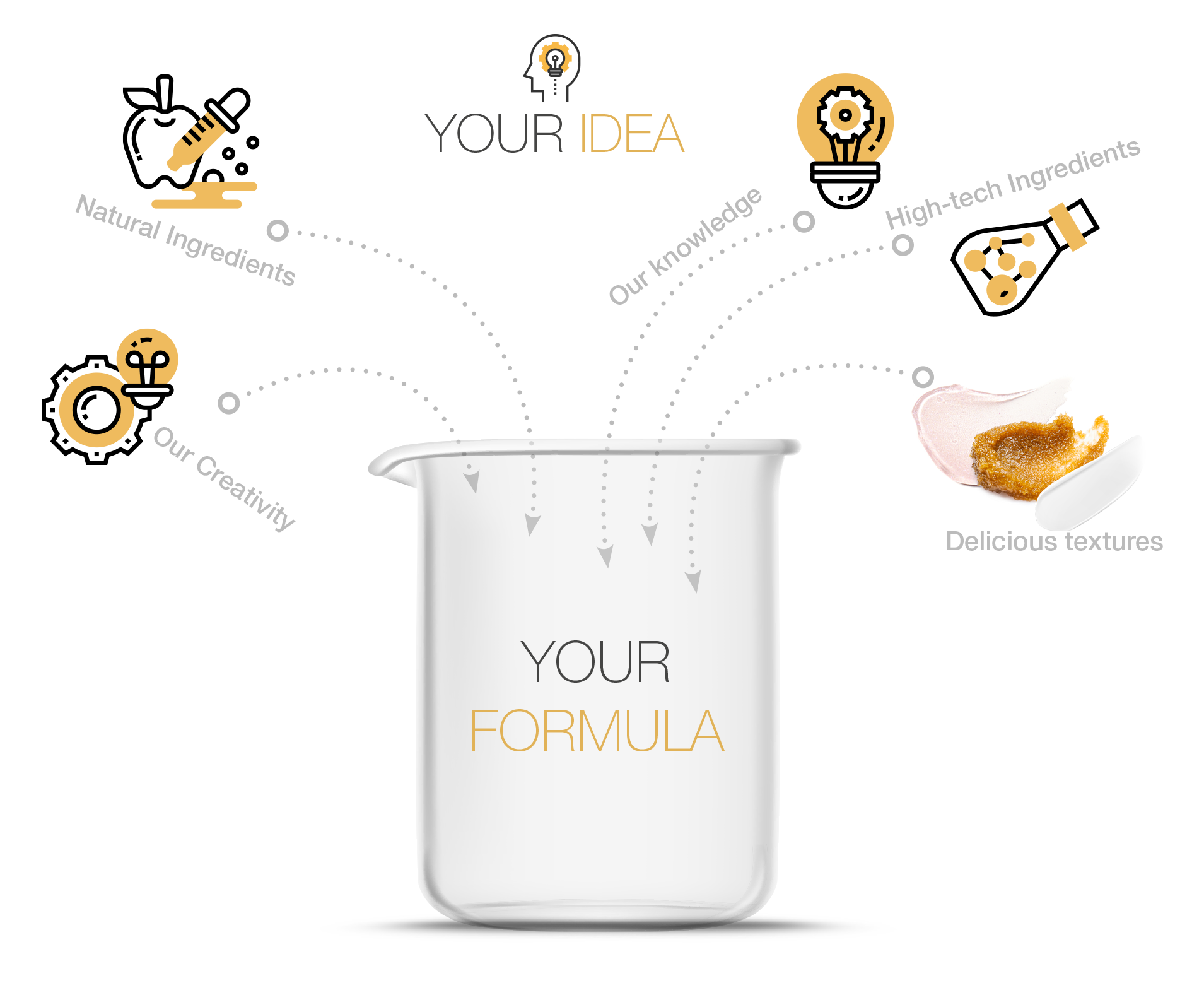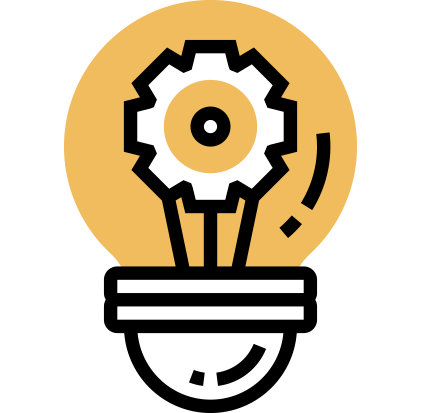 For over thirty years, our experience has made us a reference in the field of dermo-cosmetics.
Creating more than 15,000 formulas has allowed us to gain unrivaled expertise in all types of cosmetic delivery forms, in particular natural and high-tech formulations, respecting consumers and the environment.
As each client is unique, our personalization method will guide you through all stages of your product development.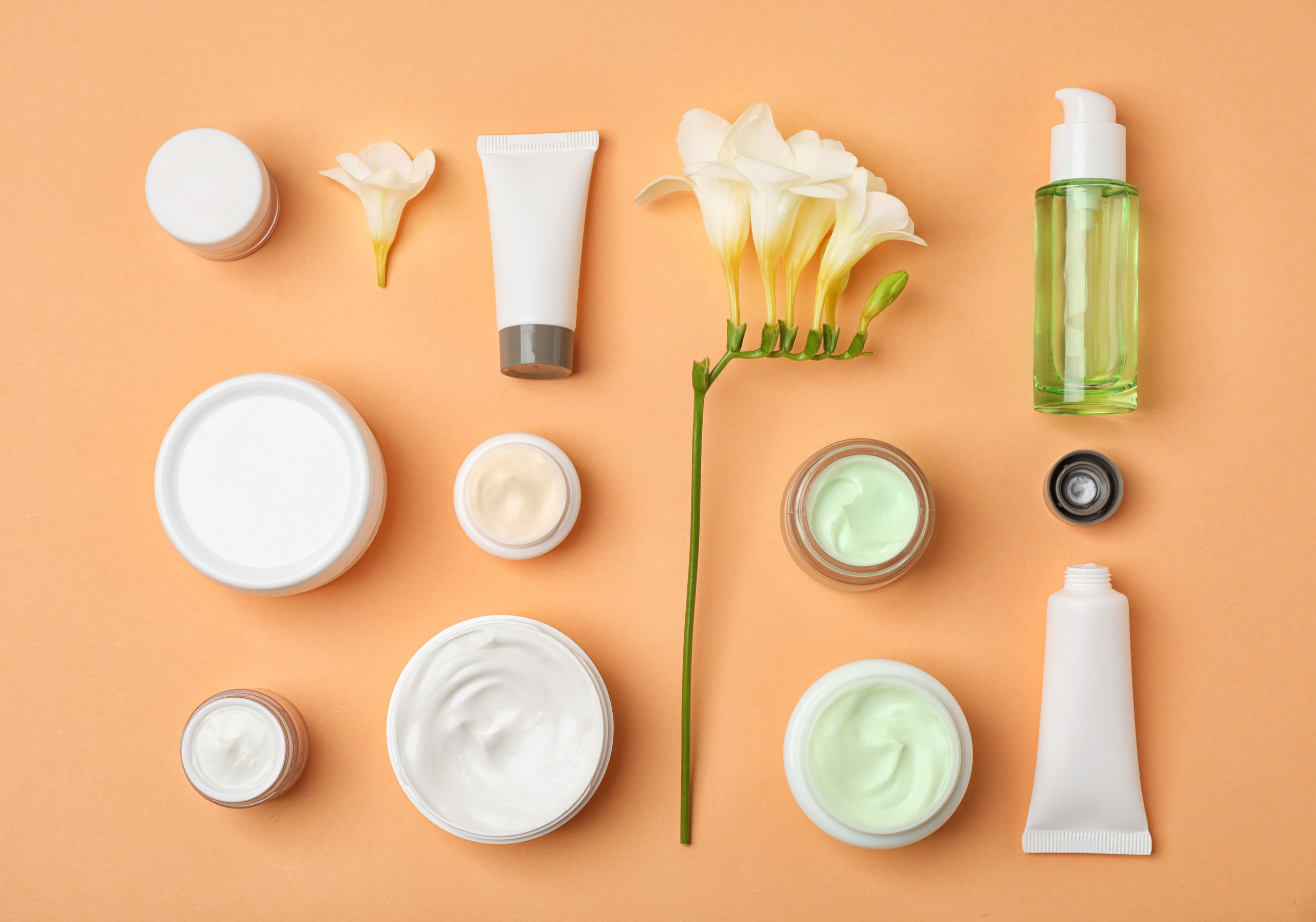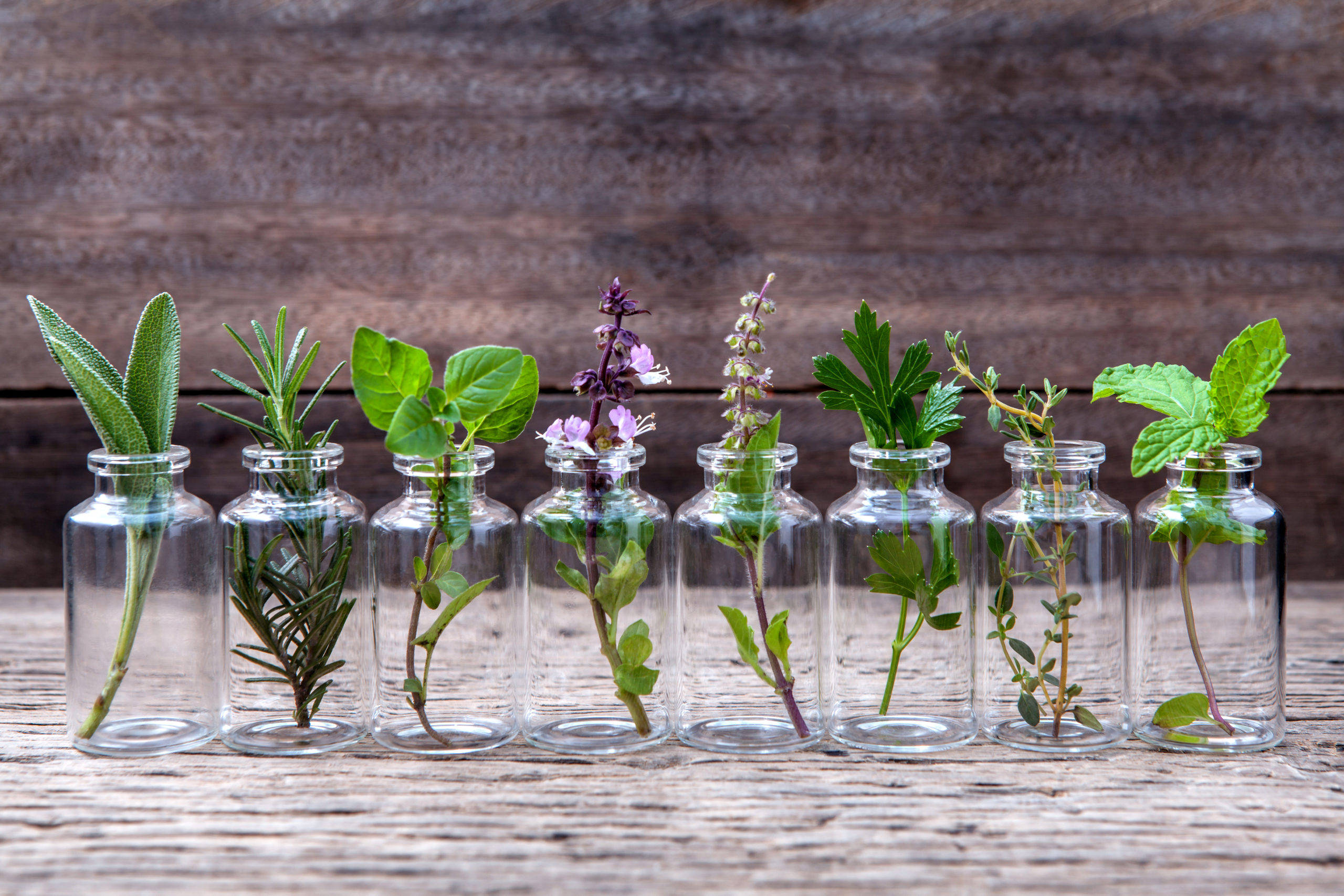 FORMULA COMPOSITIONS USING NATURAL INGREDIENTS
Nature lovers convinced of its unlimited potential, our team of scientists is constantly seeking out high performance natural raw materials that will meet essential skin and hair care needs.
We gather them from all continents and are particular interested in the exceptional plants growing in the Swiss Alps.
Our researchers work with extracts, oils, butters, hydrolats and essential oils to create an alchemy between nature and cosmetic formulas.
AND THE DEVELOPMENT OF HIGH-TECH INGREDIENTS
Innovation is our driving force.
Our developers are constantly on the lookout for new trends and technological advances, in order to formulate not only a modern product, but one that is forward-looking.
For example, some of our latest research has been focused on protection against pollution and blue light, treating ultra-sensitive skin as well as biotechnological ingredients that improve the skin's flora.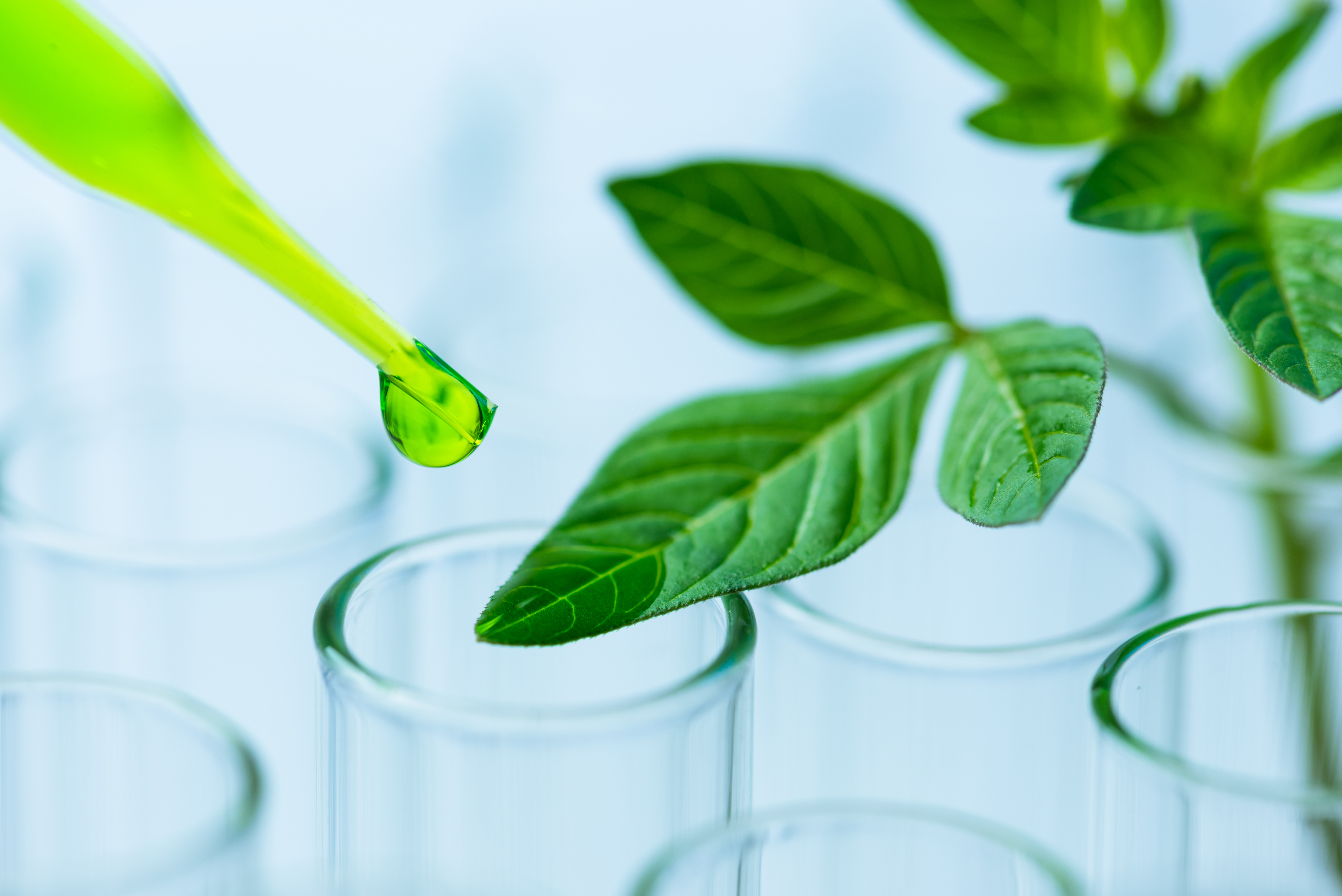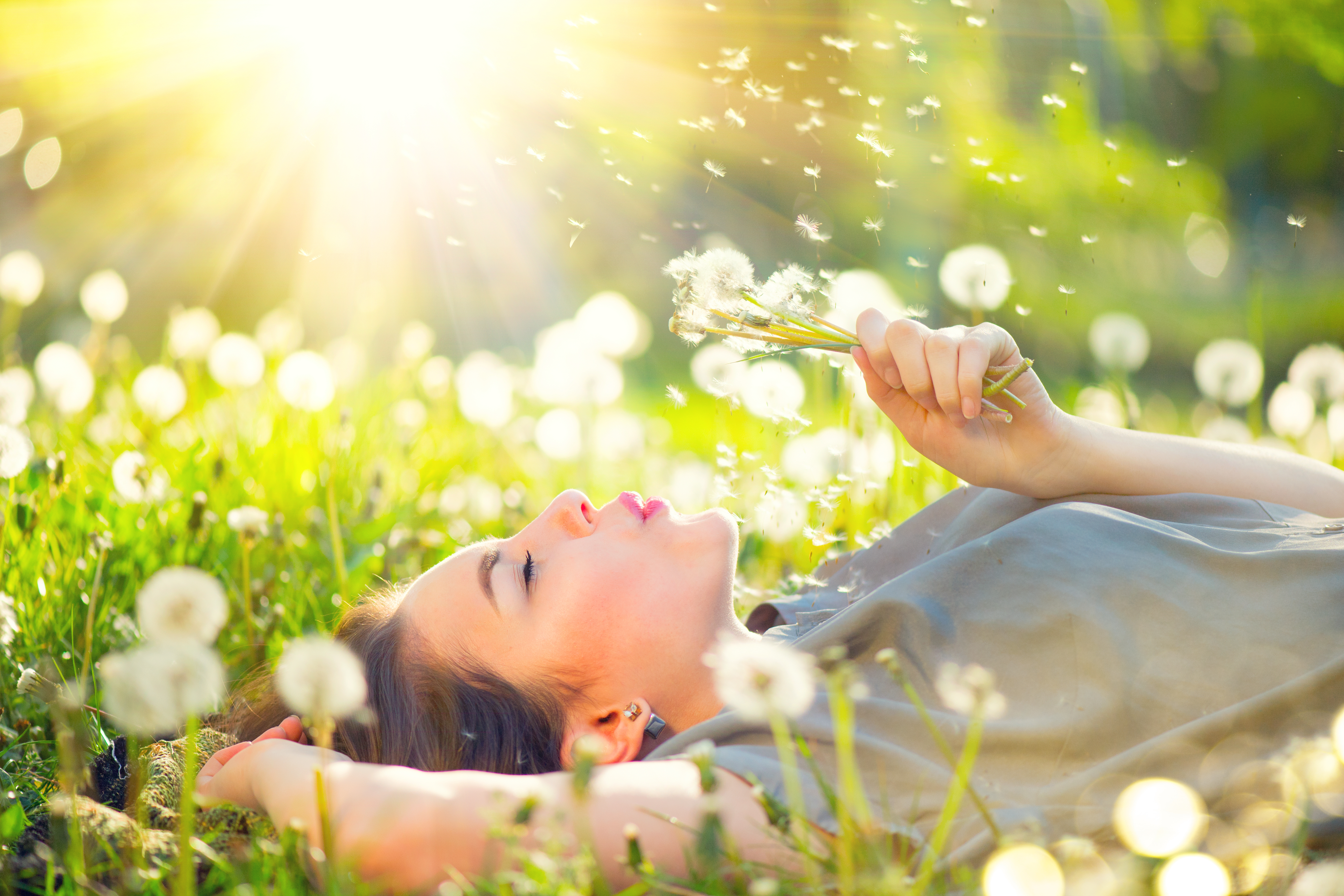 Formulation is a contemporary art in which our artists use the skin as their canvas.
Our imagination is inspired by your desires. Enhanced by our expertise, we give life to your ideas. which are transformed by a magical pipette.
We know that certain moments in life are precious but may be forgotten.
As each memory is associated with a scent, all of our products have a unique fragrance.
Our textures boast innovative sensory qualities that connect your emotions to your skin.
Our laboratory, located in the heart of the Swiss Alps, is constantly showing innovation: close relations with suppliers, technological watch and creativity are all at your service, helping you to develop your unique product.
Jean-Daniel Bartl, R&D Director @ Cosmotec SA