Water, at the very heart of our business
Pure and enriched by precious rock crystal from the thousand-year-old mountains.
Our advantage : Pure spring water
Drawing its exceptional qualities from the heart of our mountains
Water is a key active ingredient used to formulate cosmetic products. We therefore provide exceptional water to greatly improve your cosmetic formulas.
Extraordinary pure spring water directly sourced from the Swiss Alps. Thereby, this water comes from a perfectly preserved environment in the heart of the mountains and flows through rocky caverns, protected from any outside contact, down to the small village of Vouvry where we are located.
Therefore, Vouvry spring water is renowned for its exceptional composition and extreme gentleness, making it a choice active ingredient for all skin types, even the most sensitive.
"Vouvry spring water is protected by the thousand-year-old rocky caverns in the Swiss Alps. Sourced from a cave, the fresh spring water flows through underground caverns directly underneath our laboratory, arriving perfectly pure."
The pureness of crystal clear spring water from the Alps
Vouvry spring water is brimming with minerals from the precious rock crystal found in the thousand-year-old mountains.
As it flows through the purest rock crystal caverns, it acquires its re-mineralizing properties.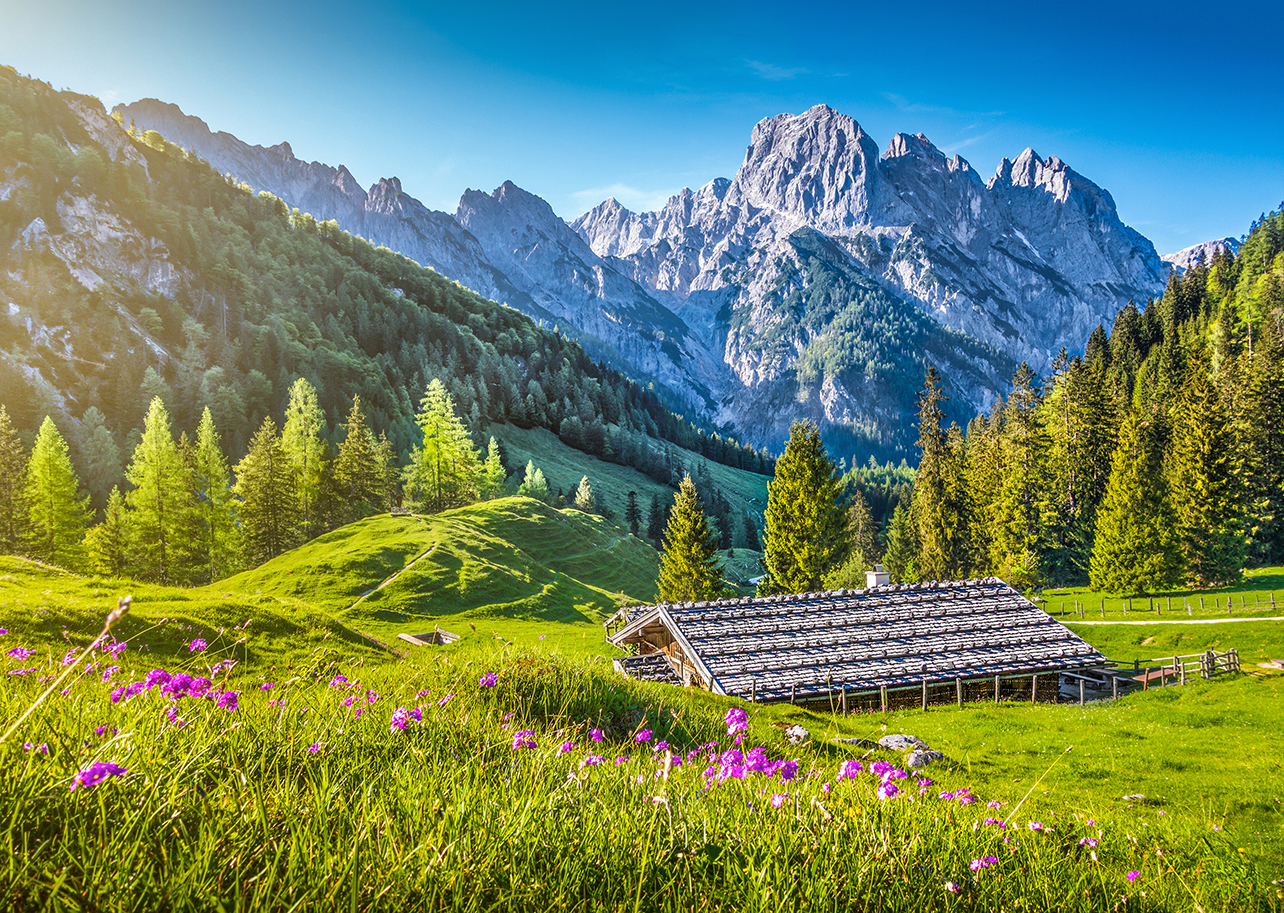 "At COSMOTEC SA, we are proud to say that we are one of the only laboratories to use such pure and precious spring water."