CONTRACT MANUFACTURING
CUSTOM-MADE FORMULATIONS
Create the product that reflects your brand image
Define your project
From the brief with our teams to market launch, 5 steps will be needed to develop your custom-made product.
Orchestrate your schedule
A custom-made formulation takes an average of one year to complete, depending on your project and the necessary tests. After validation, we manufacture your exclusive formula under your brand name.
100% custom-made
This is the best solution for meeting the unique requirements of your brand, your market and your positioning.
We design products for both the general public and professionals.
Face care
Cleanser, toning lotion, exfoliating scrub, mask, serum, eye contour care, cream.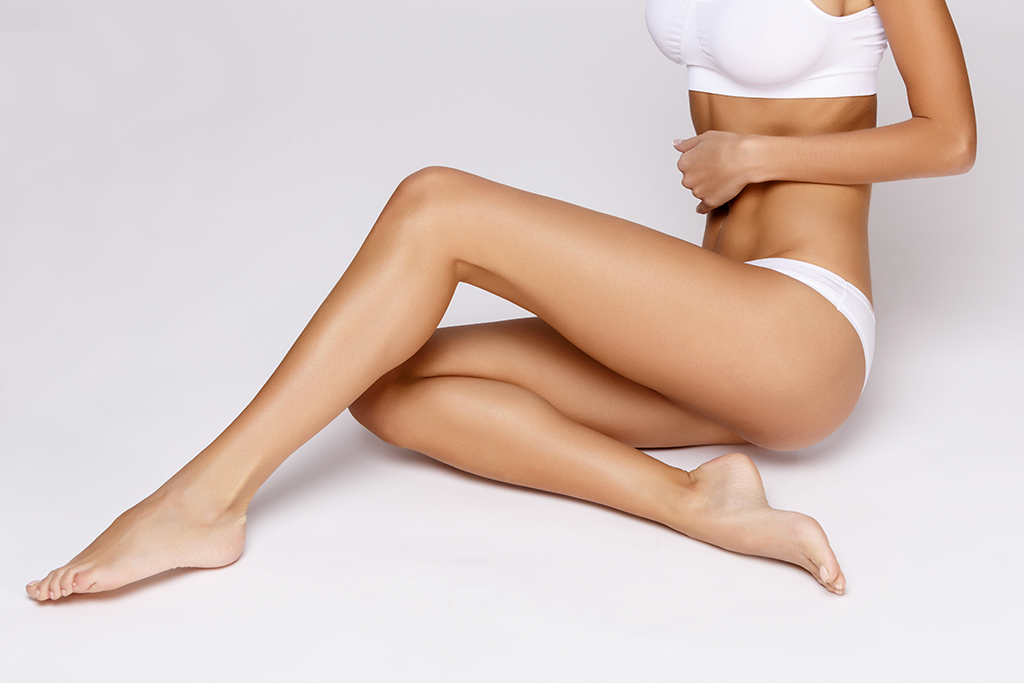 Body care
Liquid soap, exfoliating scrub, milk, balm, hand and foot cream.
Hair care
Shampoo, conditioner, mask, serum.
Describe your idea to our team: the type of product you want, its function, its target market (age, skin type), its delivery form, its identity, its color and its fragrance.
All the information needed to validate your concept will be determined in a brief.
Confidentiality agreement
Average duration : 1 month*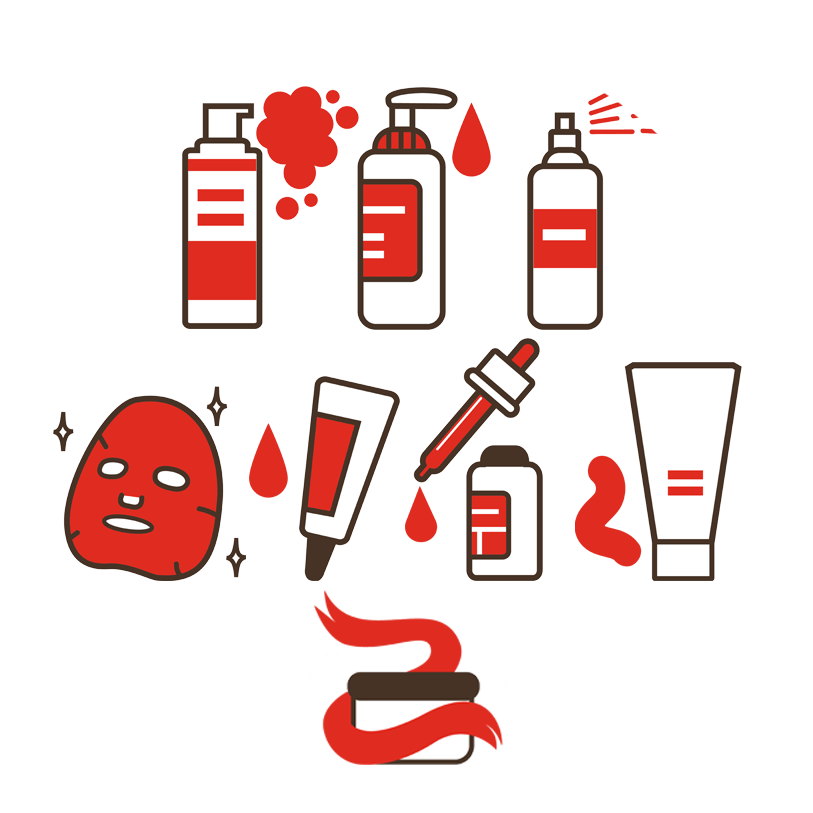 After fully understanding your needs, our specialists will develop the formula that corresponds to your request :
This begins with choosing the ingredients (raw materials and active principles) to be used in your formula, which will then be developed by our laboratory.
After regulatory validation, we will manufacture samples and submit them to you.
Based on your comments, we will adjust the formula until you approve it.
Average duration : 2 months*
Before launching production, we ensure that your product is compliant and safe, based on regulations.
In the Laboratory :

Stability and compatibility tests.

In the Production unit :

Pilot batch.

In the Regulatory department :

Patch Test and Challenge Test,
Cosmetic product safety report (CPSR),
Product information file (PIF),
Export documents,
Efficacy test for your claims,
Verification of your labels (on primary and secondary packaging).
Average duration : 6 months*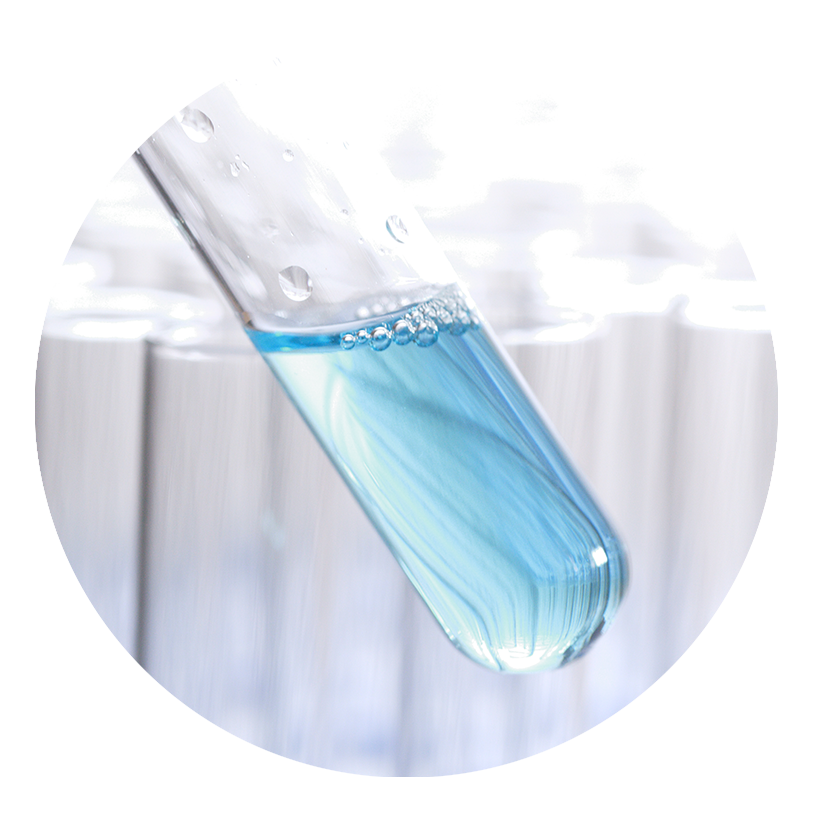 We manufacture, fill and assemble your products in compliance with good manufacturing practices (GMP).
Manufacturing : pilot batch, bulk, microbiological analysis, filling, packaging, labelling.
Logistics : discharge and palletizing.
Average duration : 4 months*
Your products are ready to become future best-sellers!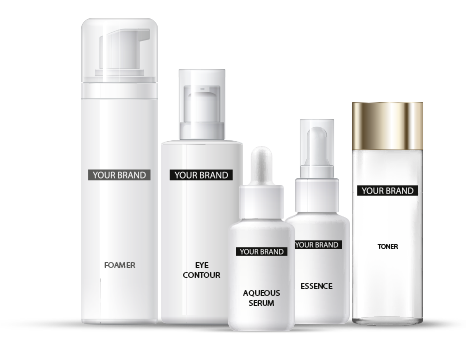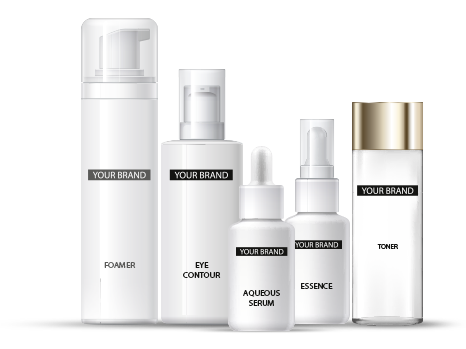 Create your own custom-made formulas with our R&D lab, which offers you its full expertise, allowing you to meet your goals.