Regulations
INTERNATIONAL AND EUROPEAN STANDARDS
We help ensure your regulatory compliance.
Our regulatory department performs the necessary tests, draws up the required documents and ensures that your cosmetic products are compliant before being launched on your markets.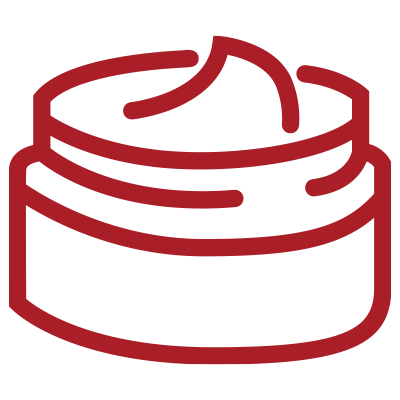 Stability and compatibility tests
Evaluation of the stability of your formula and its compatibility with your packaging.
Patch Test & Challenge Test
Skin tolerance test and formula preservation test in terms of microbial safety.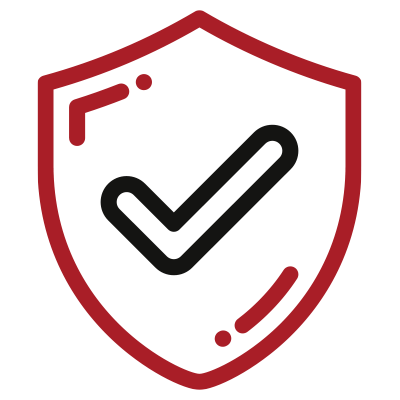 Cosmetic product safety report (CPSR)
A comprehensive report on the safety of your cosmetic product, with toxicological analyses of the ingredients.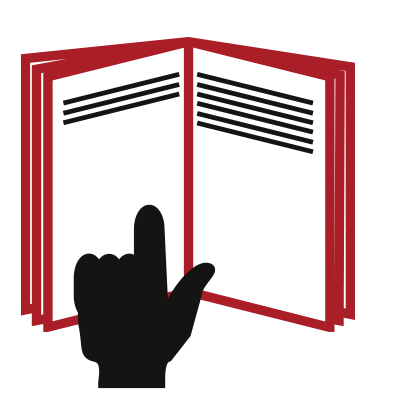 Product information file (PIF)
A comprehensive report on all information regarding your cosmetic product. This includes the CPSR.
Export documents
Mandatory certificates for Europe. We can write up these documents for you.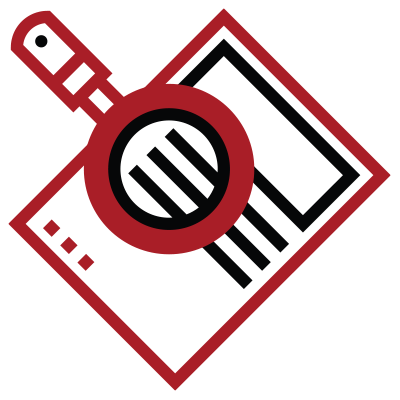 Labeling verification
Confirmation that the labels on your primary and secondary packaging are compliant with the cosmetic regulations on the target market.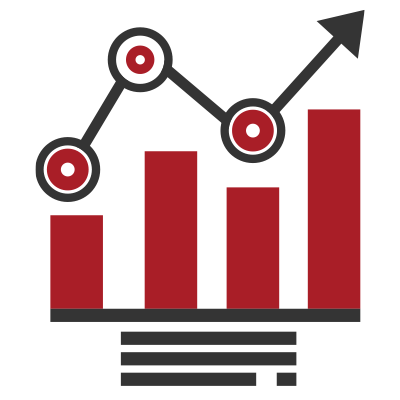 Efficacy test
All of your product's marketing claims must be proven (lifting, anti-dark circle, anti-puffiness, slimming action, etc.). We can help and advise you.
Guarantee of the cosmetic products' Swiss origin.
Designed to boost confidence worldwide.
Made in Switzerland, Swisscos member, quality and tradition, responsibility and reliability, rigorous production standards, research and development, brand reputation.

Feel free to contact us, should you have any other questions.